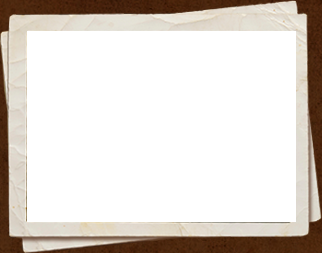 Corporate
Team
Building
Tours
So what would YOU do if you could plan a day out of the office with your co workers? Call us of course and have some fun with our unique team building experiences and excursions! We've been known to stir up some creativity and help teams to work together and have a TON of FUN with our corporate team challenges. Do YOU have what it takes to build a top rope system? Can you make fire and shelter?  Its all in a days "work" with us! Simply choose your favorite event from our list and give us a call to plan your challenge today!
What we offer:
Primitive survival skills challenge (multiple stations including shelter building, water purification via fire or man made filters, emergency wilderness, traps and snares)
Team rock climbing challenge (work together to build top rope and anchor systems and climb over the competition as quick as you can!)
Kayaking relay competition and river challenge (paddle your way past the other teams and earn points along the way!)
We offer custom programs and event planning as well! Please contact us via email or at 888.887.8864 if you would like to discuss other options for your event!
Are you looking for corporate transportation for your events or outings? We can accommodate airport shuttles, company outings, NYC trips, employee moving services and more!
Call us today to discuss your customized reservation!
Check out a recent review here!
From: Chantee
Hello John,
I just want to thank you again for a wonderful tour yesterday! Something I never knew existed and I can't wait to share my experience with others.
Thanks again!
Ready to Book Your Next Adventure?