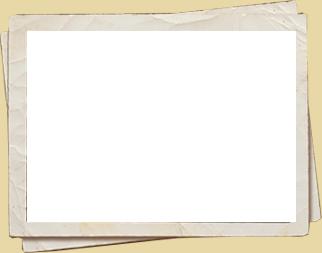 Winery Tours
When you join NJ Adventure Tours for our signature Three Ways To Wine tour YOUR experience among friends and family include the comforts of transportation and lunch! Jump on board our van and enjoy a day of tours and tastings at three different New Jersey wineries and let us bring the fun and relaxation along for the ride!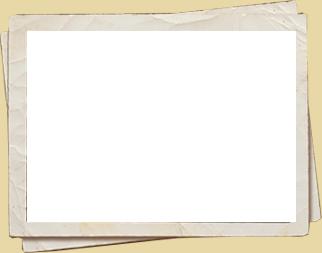 Knockerball
Take your next company team building event to new and exciting levels with Knockerball! Lock the doors, leave the office behind and join your bosses, co workers and colleagues for a RIDICULOUSLY fun day of games and events customized for your business and staff!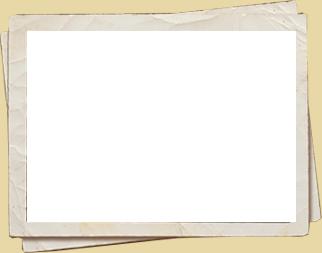 Hiking Tours
Lace up those hiking boots and grab your Camelbak! Let NJ Adventure Tours take you on a hike you won't forget! Try your skills on the Appalachian Trail or hike along the scenic Delaware Water Gap through numerous historic villages and hidden New Jersey gems that you won't see by car!
Welcome to NJ Adventure Tours
NJ Adventure Tours was born from a passion and desire to share our love for getting out and exploring the outdoors! From the lakes and trails to the mountains and the vineyards we have crossed paths with so many great people who share our passion and desire to discover, experience and explore all that our surroundings have to offer! It is over 30 years of calling NJ home that drives us to invite YOU to come along and build your memories….one adventure at a time!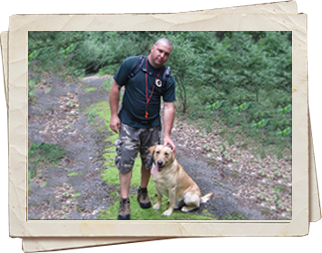 NJ Adventure Tours is your premier partner in outdoor and indoor fun and adventure in and around the Garden State. Being avid outdoor junkies, we have the passion and knowledge to guide all walks of life through the many wonderful and fulfilling experiences that we grew up with and still enjoy today! We believe that everyone deserves a little taste of adventure in their lives!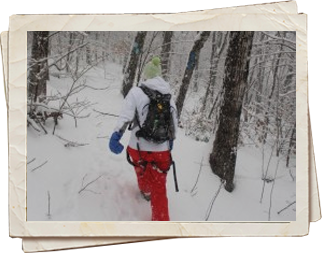 At NJ Adventure Tours we treat our clients as family and we value your feedback! We are proud to share what some of our valued clients have said about their tour experiences with us!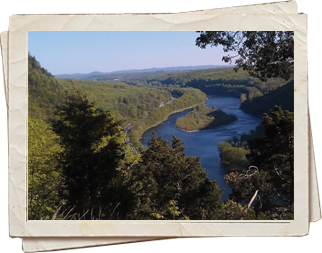 Mailing Address
New Jersey Adventure Tours, LLC
PO Box 125
Parsippany, NJ 07054
Toll Free: 1-888-887-8864
Office Hours
We are always open! Adventure happens 24/7!