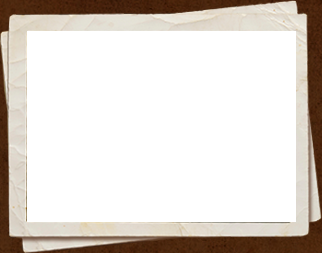 Knockerball
Take your next company team building event to new and exciting levels with Knockerball! Lock the doors, leave the office behind and join your bosses, co workers and colleagues for a RIDICULOUSLY fun day of games and events customized for your business and staff! Knockerball4All is based right here in Parsippany, NJ which is home to some of the largest corporations in the USA! So what are you waiting for? Contact us now to "get the ball rolling!"
KnockerBall Parties
When you book a Knockerball birthday bash your kids are guaranteed to be the coolest in the neighborhood! Chuck E. Cheese has nothing on this party! Kids can play right at home in our GIANT Knockerball arena or at an offsite venue! Bachelors and Bachelorettes this is your chance to bounce your best men and maids around before the big day! Guaranteed to provide hours of gut busting laughter and plenty of blackmail pictures for the reception!
Leagues
Join one of our weekly leagues, you know you want to! Get in the ball and earn your bragging rights! We offer competitive co-ed leagues that are great for a guys knockerbrew night out, couples therapy, womens knockertherapy and co workers or colleagues! Choose from every player for themselves, capture the flag, king of the ring, human foosball, knockersoccer, bowling for love, goldfish or musical knockerballs!
Ready to Book Your Next Adventure?