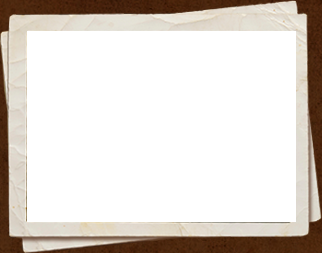 Kayaking
Getting out on the water was never more exciting than it is now! With NJ Adventure Tours, we get you up close and personal with fresh air, beautiful scenery and great memories on the water! Looking for a great way to spend a sunny summer day soaking up the sights and sounds of the outdoors? Look no further! Join us as we paddle some of the most beautiful and remote areas of Northern and Central NJ!
We offer a variety of tours on both tidal and non tidalwaters!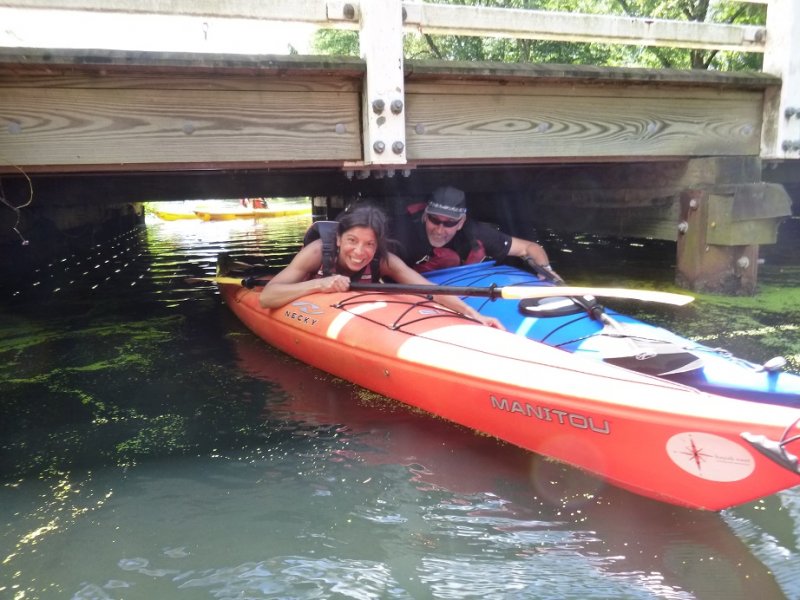 Imagine paddling through an abandoned shipyard or exploring the hidden canals of estuaries where there is vast wildlife and fragile ecosystems? What better way to tour NJ's most prized possession than via kayak? Imagine yourself paddling around Lady Liberty while taking in the sights and sounds of New York City from the water! Its all here with NJ Adventure Tours!
We love to work with all different skill levels on the water and get even more excited when beginners come out and explore for the first time!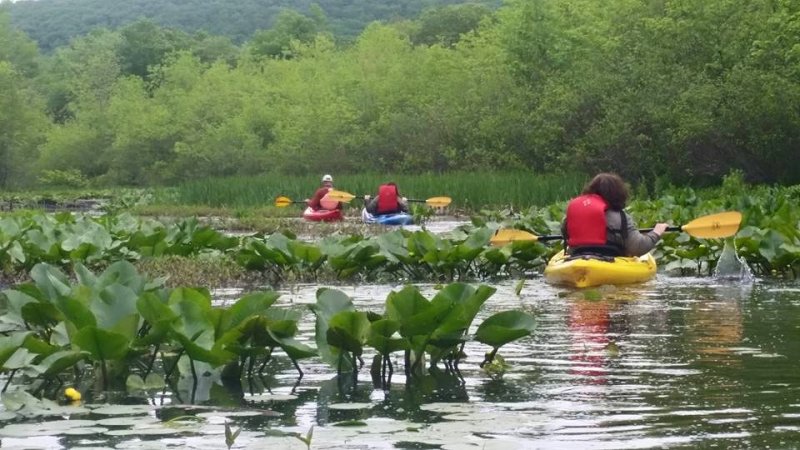 Looking for an out of the box option for that first date? Why not book a couples kayak tour? Want a cool option for a birthday or bachelorette party? Kayaking is a great way to explore numerous areas that you would never know existed! Visit our online calendar to book a tour today!
Ready to Book Your Next Adventure?