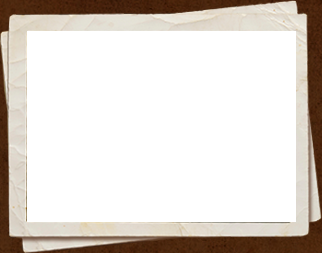 Pontoon Boat Charters
Grab your flip flops and sunscreen, it's time for fun in the sun! Kick back and relax as we cruise the waters of the Garden State's largest lake! Feel like bringing some friends along? Great! We love people! Jump on board our 21′ pontoon boat and make yourself at home, we insist!
Your day will begin when you arrive at the marina where our captain will greet you and assist you with loading your items. Bring a towable tube and enjoy the best seat in the house as we cruise the lake! We also provide complimentary ice and water for your mixed beverages!
Let us know along the way if there are any specific sites or spots that you want to visit before we make our way into Byram Cove where the party gets started.
Once we anchor up and the swim ladder is down, you will find yourself surrounded by friends and boaters who love the sun just as much as we do! Don't be shy when they come to say hi, you never know what friends you might make on the lake!
Have friends who may want to join you later in the day? The lake has a water taxi that will bring them right to the party. In the unfortunate event that the cooler runs low, you can take the same taxi from the cove right to the store for more beverages and ice. While we never watch the clock, our days on the water usually last about 7 hours. If you need to head in sooner, just let us know.
When we arrive at the marina please be sure to double check the boat for all of your items and police your trash. There are restrooms at the marina where you can change before heading home.
For additional info and to book your charter, call us at 888.887.8864 or email us at contact@njadventuretours.com
Ready to Book Your Next Adventure?