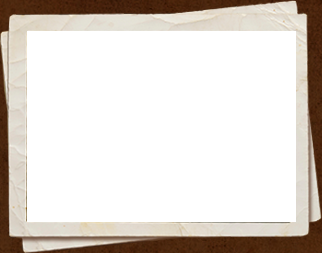 Rock Climbing
Come join the fun and excitement with rock climbing clinics and private lessons through NJ Adventure Tours! NJ Adventure Tours has been working with top level area instructors to ensure that whatever level of adventure you seek we can deliver a fun safe and thrilling day of instruction for families and couples!
We offer local day clinics, women's clinics, children's and families clinics and out of state climbing trips for all levels!
Available Clinics:
Introduction to Outdoor Rock Climbing
You will learn the basics of outdoor rock climbing from nationally certified and insured professional instructors in an outdoor group setting, Climbing equipment is included in the cost of this course. Your instructor will discuss the different types of climbing venues and talk about the Yosemite Decimal System (Route Rating Systems). You will learn the following in this course:
Team building, climbing fundamentals, how to tie climbing knots, how to use climbing equipment, belaying, rappelling, body position, movement on the rocks and more!
This is a FULL DAY COURSE! Course will begin at 8:30 am and will continue until 4 pm
**NOTE** If you wish to book within 24 hours of the scheduled tour please call us for availability as the online system will not take a reservation that late.
Women Specific Climb
You will embrace several factors of motivation on this tour! Empowerment, trust, commitment, communications, and problem solving are the themes of this climbing clinic. The female climber will hone her skills in knot tying, belaying, climbing movement, body position, safe tope rope systems, and she will challenge herself to think outside the box!
We climb in Allamuchy and Stephens State Park.
All climbing equipment is included in the cost for this clinic. The climbing equipment provided is made specifically for women (i.e., harness, climbing shoes, and women's climbing helmets).
Ready to Book Your Next Adventure?