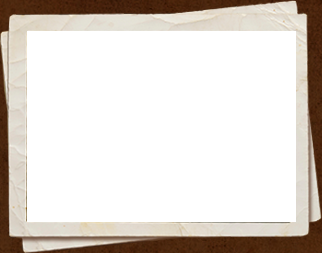 About NJ Adventure Tours
NJ Adventure Tours is your premier partner in outdoor and indoor fun and adventure in and around the Garden State. Being avid outdoor junkies, we have the passion and knowledge to guide all walks of life through the many wonderful and fulfilling experiences that we grew up with and still enjoy today! We believe that everyone deserves a little taste of adventure in their lives!
At NJ Adventure Tours, our mission is to offer a variety of unique and exciting tours for you, the family, or that special couples outing! Come explore and experience the excitement that offers a variety of sporting, recreational and family oriented activities including some of the state's best attractions. From a fun filled day at the beach to a day of exploring the mountain streams or lakes and trails we offer it all with our no work and all play attitude!
We invite you to come out and cast a line, take a scenic mountain bike ride or hike the Delaware Water Gap, cycle through the breathtaking farmlands and the hundreds of miles of Pine Barrens in southern NJ. Load up your backpack and get away from it all with one of our remote wilderness camping tours, or taste a home made glass of wine at one of New Jersey's many wineries. Whatever your passion may be, we welcome you to the adventure family and the excitement of the best adventure tours in NJ!
Your Host,
John K.
Ready to Book Your Next Adventure?