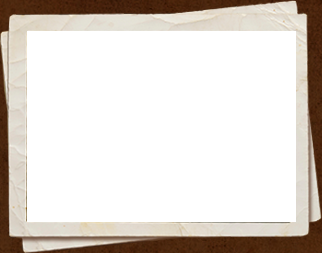 Contact NJ Adventure Tours
Mailing Address
New Jersey Adventure Tours, LLC
PO Box 125
Parsippany, NJ 07054
Telephone
Toll Free: 1-888-887-8864
Office Hours
We are always open! Adventure happens 24/7!
contact us regarding your experience!
Welcome to NJ Adventure Tours
NJ Adventure Tours was born from a passion and desire to share our love for getting out and exploring the outdoors! From the lakes and trails to the mountains and the vineyards we have crossed paths with so many great people who share our passion and desire to discover, experience and explore all that our surroundings have to offer! It is over 30 years of calling NJ home that drives us to invite YOU to come along and build your memories….one adventure at a time!