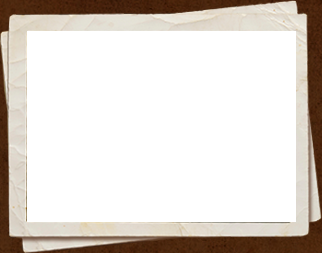 Hike & Sip Tour
Spring is here and your hiking boots are calling! Immerse yourself in bountiful fresh air and some delicious New Jersey wine all in the same day when you join us for our Hike and Sip tour!
Our day begins with a short meet and greet amongst the group and your guide to go over the trail and get your first sense of the pristine wilderness surrounding us. Next, we'll explore landscapes full of trails, streams and wildlife through 6 miles of rolling terrain. Along the way we will take a few brief stops to snap pictures or have a cool drink and recharge.
Once we have stimulated our senses with natures sights and sounds we will travel a short distance to one of our favorite local wineries to enjoy some lunch while we sip and swirl some local vino and share stories of our hike!
*Discount price for 6 or more people
What we recommend the following for these outings:
Day pack, hydration system, or other water source holding at least 70 oz.
Light, breathable hiking boots, long pants, light jacket or fleece and a sturdy walking stick
Compact first aid
Sun block, lip balm and scent-free insect/tick repellent
Cell phone
Camera with SD card
What is included in your outing:
Lunch per person (turkey sandwich, side salad, bottled water, brownie)
Wine tasting (6 to 8 wines) and a souvenir glass
Your tour guide
Ready to Book Your Next Adventure?